Alzheimer's & Dementia Care
Miller County Care & Rehabilitation Center has a 12-bed all female Alzheimer's Unit.
We understand the overwhelming amount of stress, fear, and emotions of caring for a loved one at home.  We are here to develop a plan of care that addresses the needs of you and your loved one.
Our Goal
Our goal is to provide all our residents with a compassionate life-enriching program and a safe environment.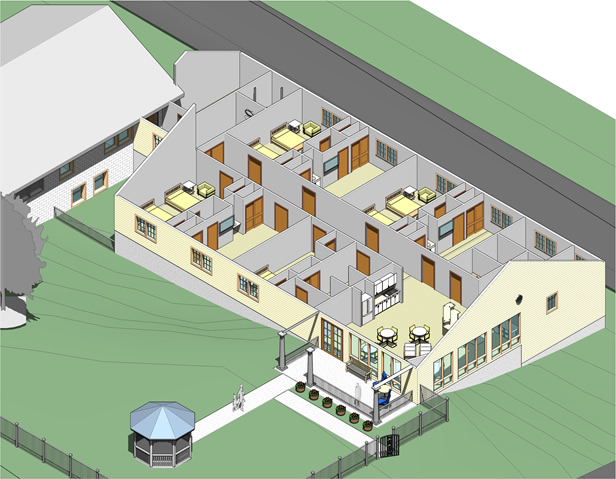 This is your personal Invitation to visit.
Our qualified staff provides outstanding care and makes a sincere commitment to help each individual enjoy a life rich with dignity and satisfaction. To appreciate all we have to offer, just contact us. We will be more than happy to arrange for a tour of our facility and provide further information about services we offer including:
Physical Therapy
Occupational Therapy
Speech Therapy
Therapeutic Recreation
Daily Living Activities Assistance
We're Here to Help
Alzheimer's Disease, related dementias and their unpredictable behaviors can gradually diminish a person's ability to communicate and socialize with others.
Our SPECIAL CARE UNIT focuses on the unique consideration and specialized care required for persons with Alzheimer's disease and Dementia. Our philosophy recognizes the unique and varied needs of persons with dementia who are experiencing:
Memory loss
Impairment of functional abilities
Unpredictable behaviors
Diseases such as diabetes or heart problems
Some of our features include:
Specially trained staff including a licensed nurse 24 hours a day
Secure comfortable environment
Private and secure outdoor area
Specialized individualized programs and goals for each resident
Certified for skilled Medicare and Medicaid regulations
Our buildings are completely sprinkled for fire protection and designed with our dementia residents in mind