Miller County Care & Rehabilitation Center is a 86-bed skilled nursing facility, located just outside beautiful Tuscumbia, MO.
Make choosing a long-term care facility for your loved a resident-centered approach.
Miller County Care and Rehabilitation Center invites you to see our facility and the services provided.
The facility is located in the heart of Miller County's Capitol.
Covid 19 Precautions and exceptional infection control practices.
An open menu to offer the residents and visitors several options for every meal to meet all nutritional needs.
On staff, full-time beautician available to all residents.
Outdoor activities and outings with our facility staff.
Transportation to appointments.
Impatient and Outpatient services.
Laundry services are provided daily.
Designated housekeeping staff ensuring a clean and homelike environment.
Multiple outdoor areas to take in the countryside, landscaping, and all that nature has to offer.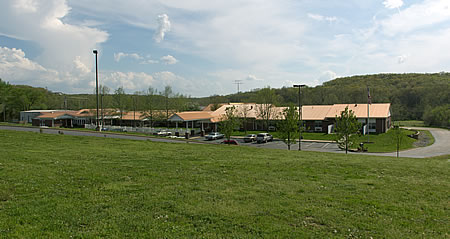 We Offer
Skilled Nursing Care
Rehabilitation
Outpatient & Inpatient Care
Alzheimer's & Dementia Care
Hospice
And a wide range of other healthcare services.
Photo Tour of Our Facility
Photo Gallery of Special Events